The Best Places to Visit in Nebraska In Spring
‍Spring is a magical time of year in Nebraska, when the landscape comes alive with vibrant colors and the weather begins to warm. From picturesque trails to historic landmarks, Nebraska offers a range of beautiful destinations to explore during this season. Whether you're an outdoor enthusiast or a history buff, there's something for everyone in the Cornhusker State. In this article, we'll take a closer look at the top 10 most beautiful places to visit in Nebraska in spring.
The Cowboy Trail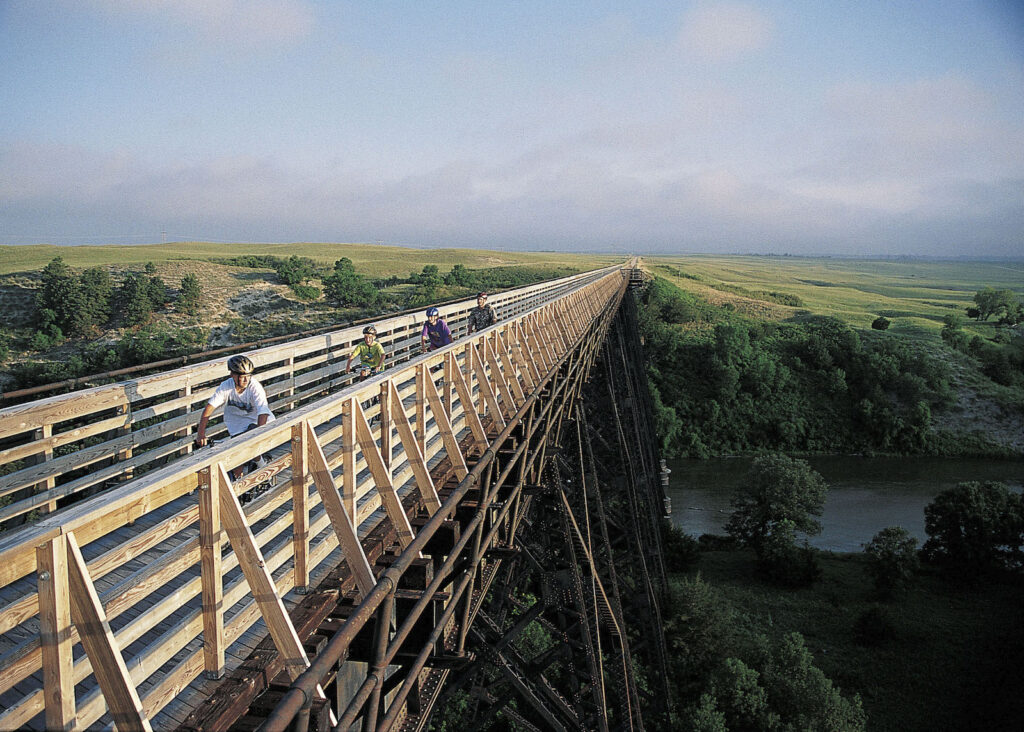 The Cowboy Trail is a picturesque rail trail that stretches nearly 200 miles in northern Nebraska. This iconic trail represents the lonely paths cowboys once traversed, and it was the first recreational trail in the state. In spring, the beauty of the trail is amplified as the surrounding forests and shrubs become greener, complemented by the clear rivers flowing around it. The Cowboy Trail is perfect for hiking, biking, and horseback riding, offering stunning views of the Valentine Railroad Bridge, majestic mountains, and charming towns along the way.
Chimney Rock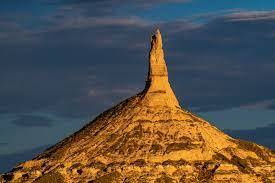 Chimney Rock is a top landmark in Nebraska known for its otherworldly scenery. This needle-like rock formation sits atop a mound and stands at approximately 4,228 feet above sea level. It played a significant role as a landmark along the Oregon Trail and was used by Native Americans and fur traders in the early 19th century. In spring, Chimney Rock becomes even more stunning, with great visibility and comfortable weather that makes it enjoyable to explore.
Omaha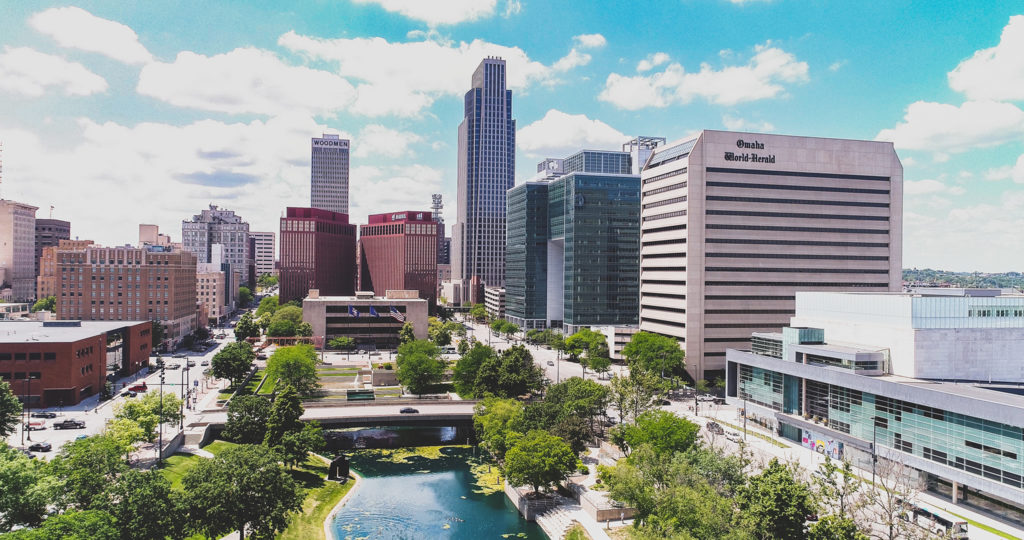 As Nebraska's largest city, Omaha offers a plethora of attractions year-round. However, in spring, the city's top tourist spots are renewed with vibrant blooms and the warmer weather makes outdoor activities even more enjoyable. Omaha boasts several nature parks and gardens, where flowers and plants come to life during spring, creating breathtaking sights. The city also hosts exciting festivals and a wide range of outdoor activities that make a spring vacation truly memorable.
Lincoln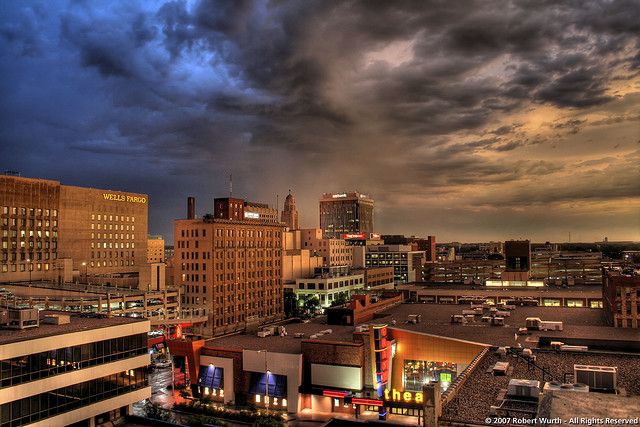 Lincoln, the capital of Nebraska, comes alive in spring with blooming flowers and rejuvenated greenery at its numerous parks and gardens. A visit to the Nebraska State Capitol is always a highlight, and the comfortable spring weather makes it even more enjoyable. Other attractions in Lincoln include the sunken gardens, pioneer nature park, and the historic Haymarket district.
The Archway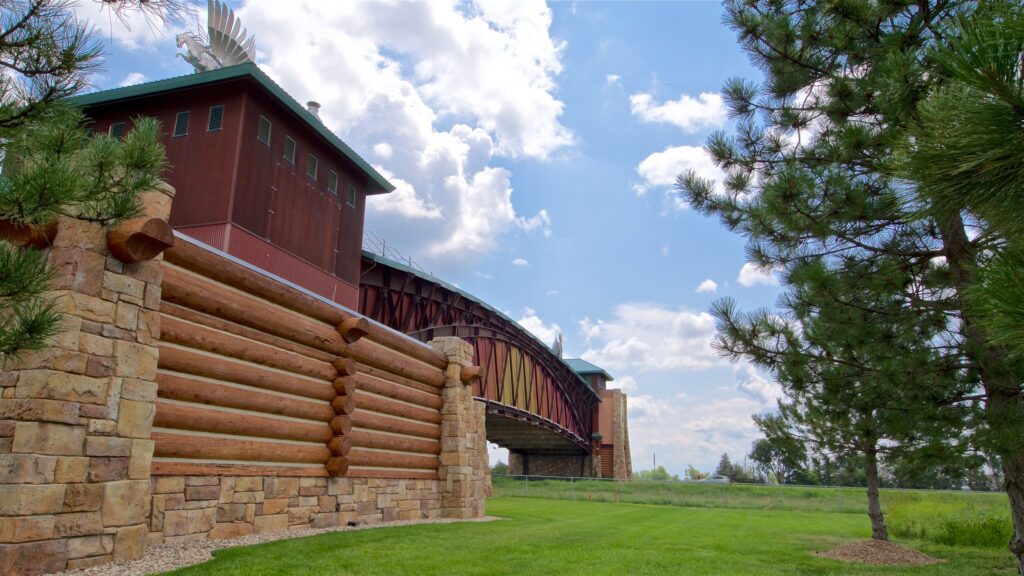 The Archway is a bridge and arched monument located on the outskirts of Kearney City, stretching over Interstate 80. In spring, the flowers and plants around the bridge regain their beauty, making the landmark incredibly appealing to explore. This historic bridge was a major route in America from the times of Indigenous people through the Oregon Trail era and continues to be an important symbol of Nebraska's history.
Platte River State Park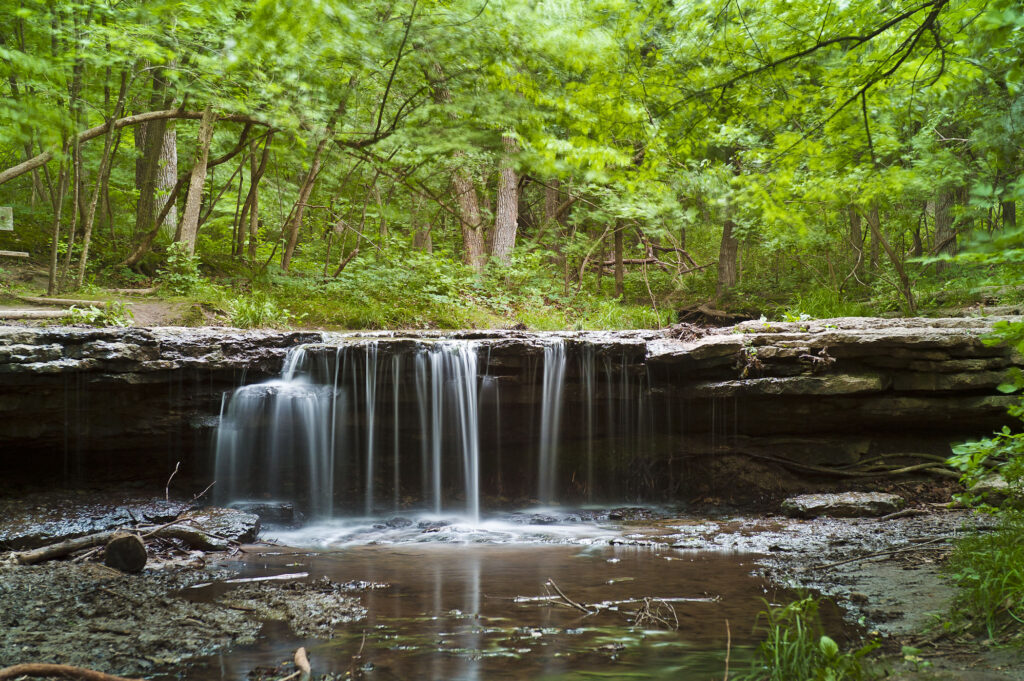 Platte River State Park, situated in the Platte River Valley, offers stunning forest areas, cozy cabins, and the largest river in Nebraska. During spring, the greenery of the park is at its most beautiful, and the air is fresh. Whether you choose to relax in one of the park's vintage cabins, hike through the landscape, or enjoy the views from the observation towers, every moment spent here is sure to be memorable.
Carhenge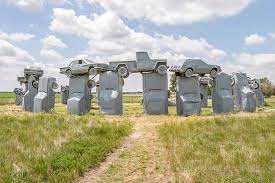 Carhenge is a unique monument in Nebraska that serves as the state's version of Stonehenge. Instead of standing stones, several old cars are arranged in an open field. In spring, the monument is set against rejuvenated green fields, creating a stunning contrast. Carhenge offers visitors a glimpse of what Stonehenge looks like without having to travel to England. It's a must-visit attraction for those seeking something out of the ordinary.
Smith Falls State Park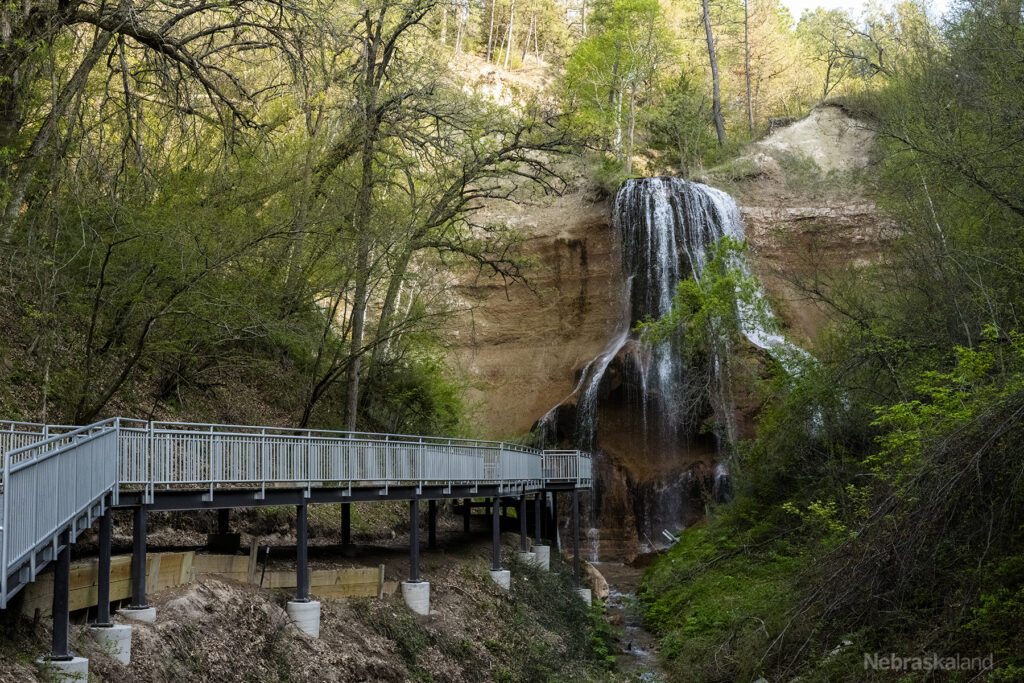 Smith Falls State Park is a natural area in Nebraska that boasts the highest waterfall in the state. The 63-foot waterfall and the surrounding trees become even more vibrant during spring, making it a beautiful sight to behold. The park offers various activities such as hiking, camping, fishing, canoeing, and picnicking, allowing visitors to immerse themselves in the beauty of nature.
Chadron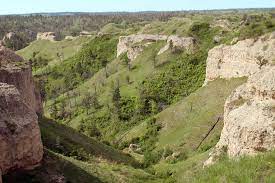 Chadron, located in Dawes County, is a city known for its rich nature and interesting history. Spring is an ideal time to visit Chadron, as the weather is soothing, visibility is optimal, and the crowds are lesser. The city is home to attractions such as Chadron State Park and Nebraska National Forest, which showcase the natural beauty of the area.
McCook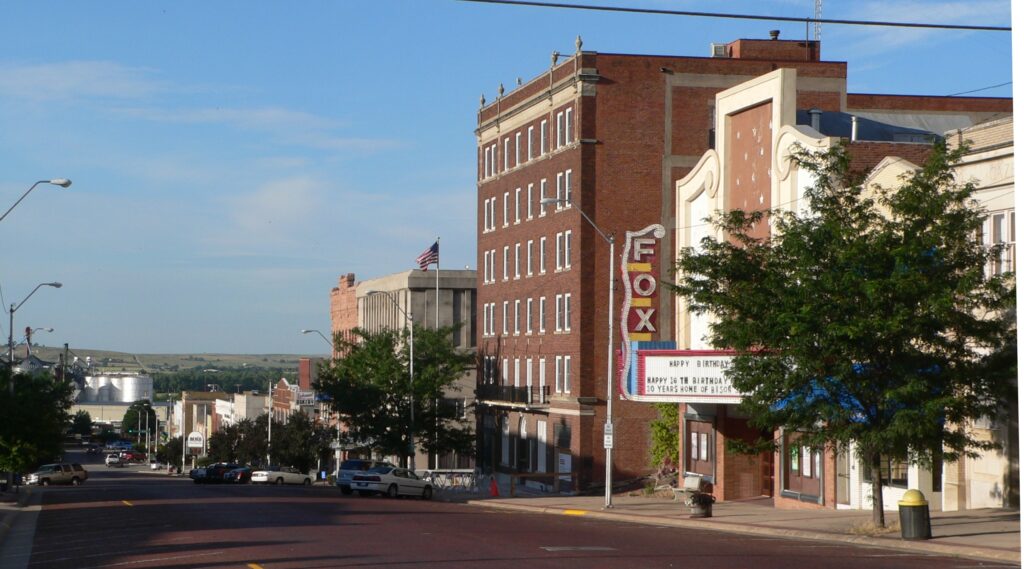 McCook is a picturesque city in Nebraska that offers stunning scenery and a rich history. The city's natural endowments, including national parks, lakes, and clear rivers, are accentuated by the beauty of spring. In addition to the natural attractions, McCook is also home to several historical landmarks, making it a must-visit destination for history enthusiasts.
PLAN A SPRING TRIP TO NEBRASKA
Nebraska is a state filled with natural beauty and rich history, and spring is the perfect time to explore its wonders. From the scenic Cowboy Trail to the iconic Chimney Rock, the state offers a diverse range of destinations that come alive with vibrant colors and comfortable weather during this season. Whether you're seeking outdoor adventures or cultural experiences, Nebraska has something for everyone. So pack your bags and embark on a springtime adventure in the Cornhusker State.