Unveiling Nevada: Your Ultimate Guide to the Best Weekend Getaways
‍The Silver State, Nevada, is a kaleidoscope of experiences. Its glittering cities, serene natural landscapes, and rich historical pockets make it an attractive choice for any traveler. This article will guide you through the top twelve destinations in Nevada that promise unforgettable weekend getaways.
Las Vegas: The City that Never Sleeps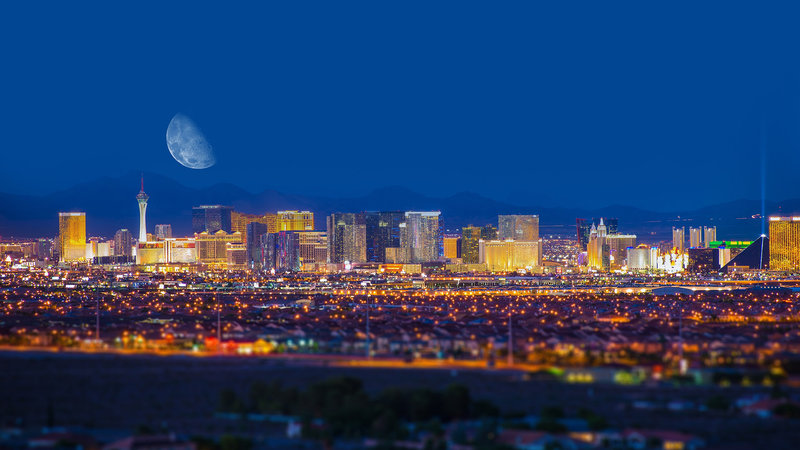 Las Vegas is often the first name that pops up when one thinks of Nevada. A city that thrives on tourist life, it offers a myriad of experiences. From racing cars at breakneck speeds to trying your luck at the famed casinos, the city ensures there's never a dull moment. With its 24/7 parties, extravagant shows, and a gastronomic paradise, a weekend in Las Vegas is sure to be an exhilarating experience.
Lake Tahoe: The Tranquil Beauty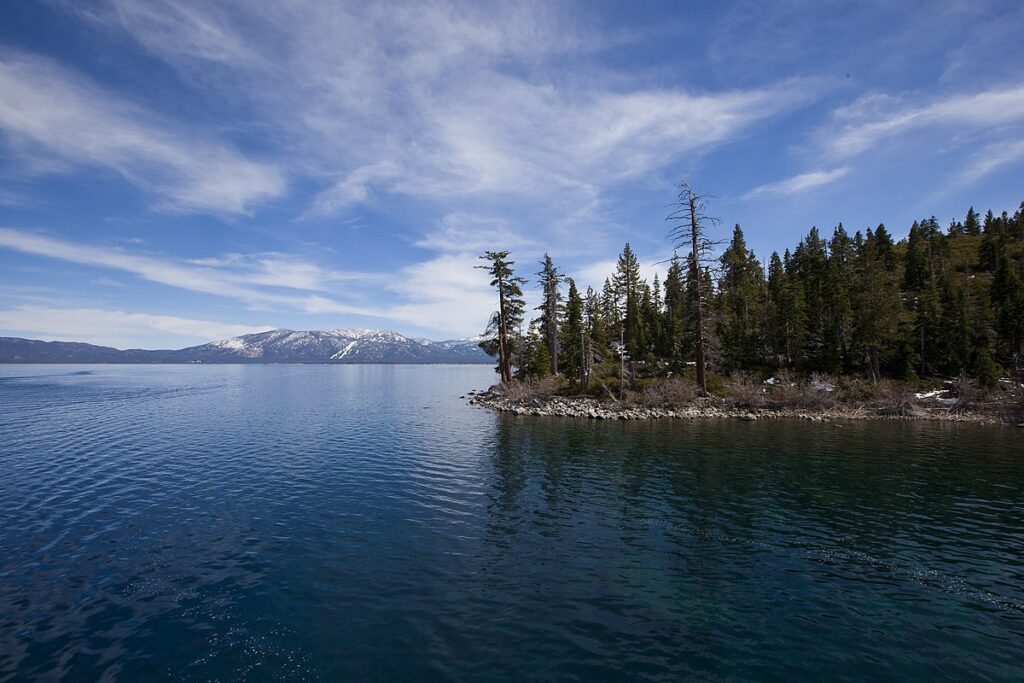 Split between California and Nevada, Lake Tahoe is a stunning weekend getaway that leaves you craving for more. The state park offers the best skiing in winter, while summer sees resorts opening their doors to a plethora of outdoor activities. Whether you fancy boating, paddleboarding, or simply relaxing by the water, Lake Tahoe has something for everyone. The Tahoe Rim Trail, a 165-mile long trail, is an adventure seeker's dream.
Carson City: A Blend of History and Modernity
A short drive from Lake Tahoe, Carson City is the capital of Nevada. It seamlessly blends history with modern entertainment. The Nevada State Railroad Museum and the local art galleries are a testament to the city's rich cultural heritage. Carson City is an ideal weekend getaway for those looking to immerse themselves in the Midwest charm.
Red Rock Canyon: A Geological Marvel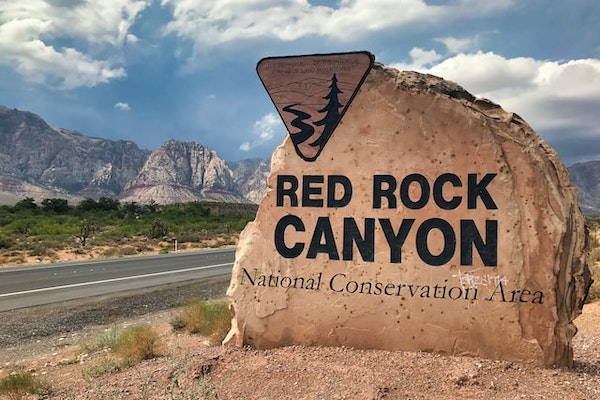 Red Rock Canyon, with its stunning desert landscapes and vivid rock formations, draws visitors from around the globe. The conservation area offers several hikes, drives, and lookout points, making it an explorer's paradise.
Ruby Mountains: The Breath of Fresh Air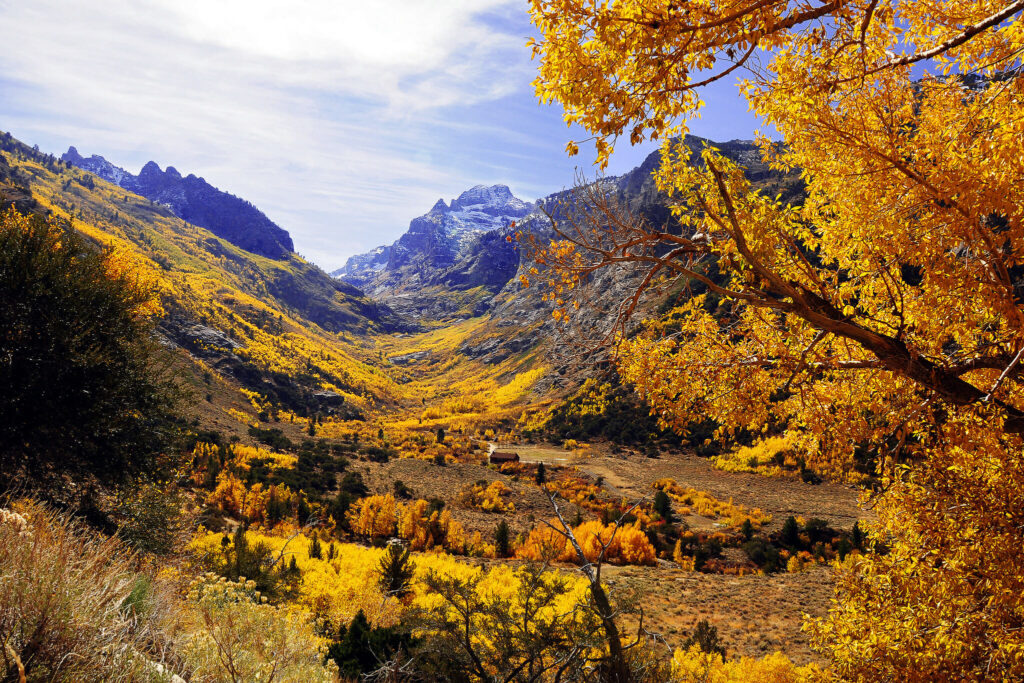 The Ruby Mountains are a perfect escape for anyone seeking tranquility and natural beauty. Offering challenging hiking trails and a variety of outdoor activities like horseback riding and wildlife tours, the Ruby Mountains ensure a weekend filled with adventure and relaxation.
Sparks: The Cultural Hub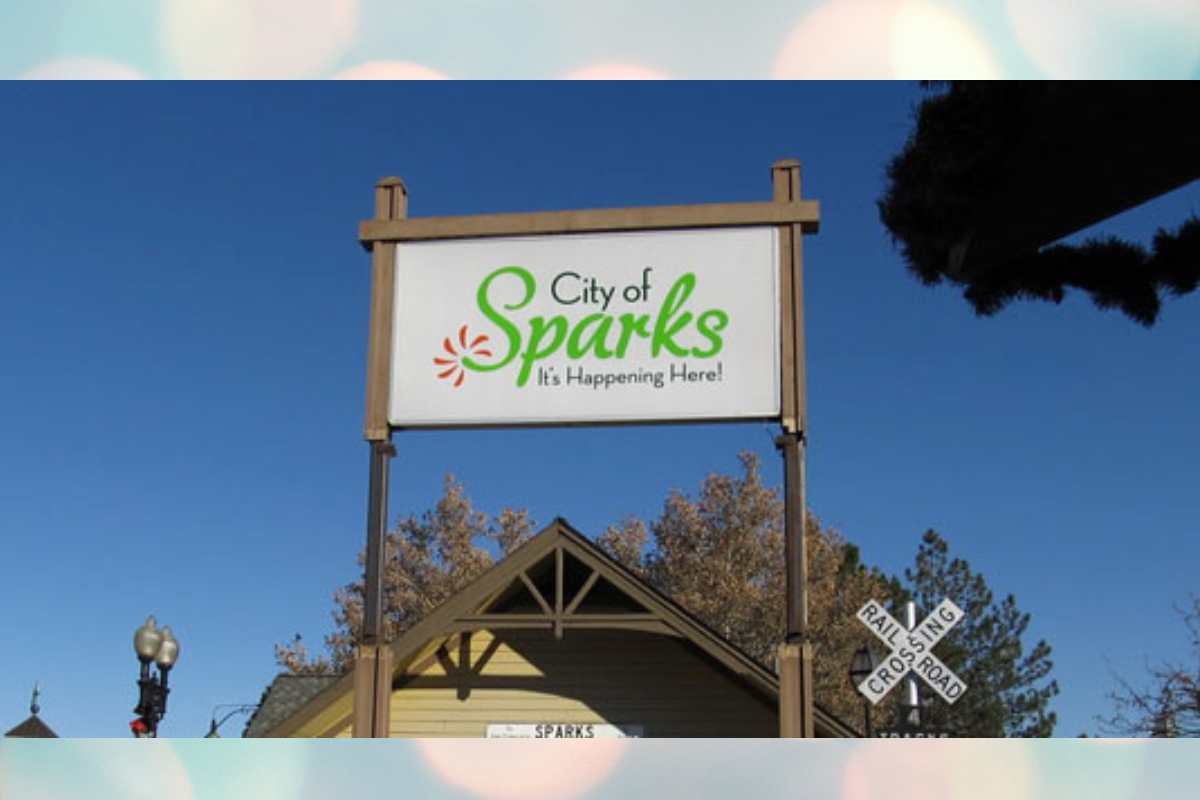 Located near Reno, Carson City, and Lake Tahoe, Sparks offers a weekend's worth of entertainment within a small-town setting. Renowned for its museums, galleries, and local eateries, Sparks is perfect for those who prefer a slower pace of life.
Reno: The Biggest Little City in the World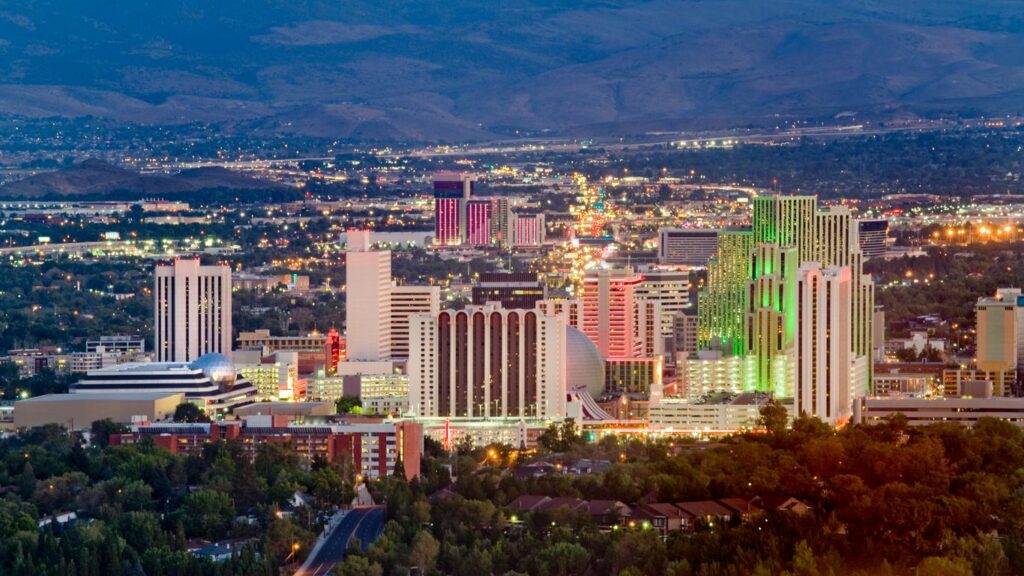 Reno offers the best of both worlds – the comforts of a small town and the luxuries of a bustling city. With its trailheads, casinos, and cultural attractions, Reno is a perfect weekend getaway destination.
Valley of Fire State Park: A Visual Delight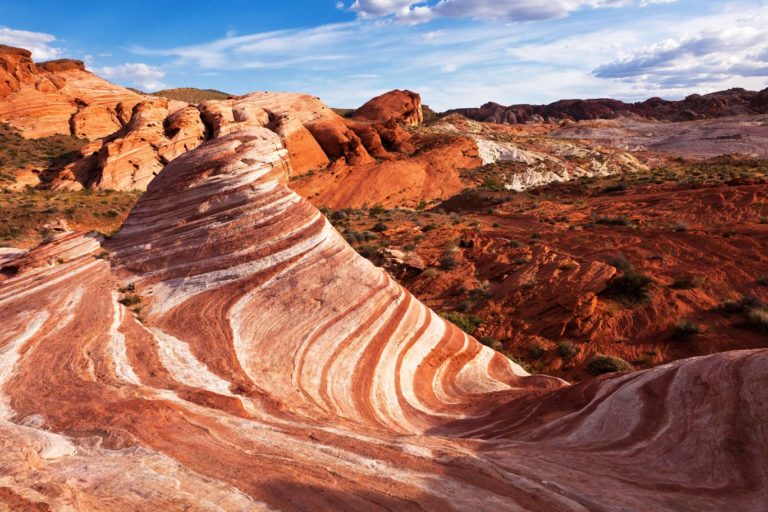 A short drive from Las Vegas, Valley of Fire State Park is a treasure trove of vivid landscapes. With its easy trails and stunning visuals, it's an ideal spot for a fulfilling hiking experience in the national park.
Great Basin National Park: A Natural Wonderland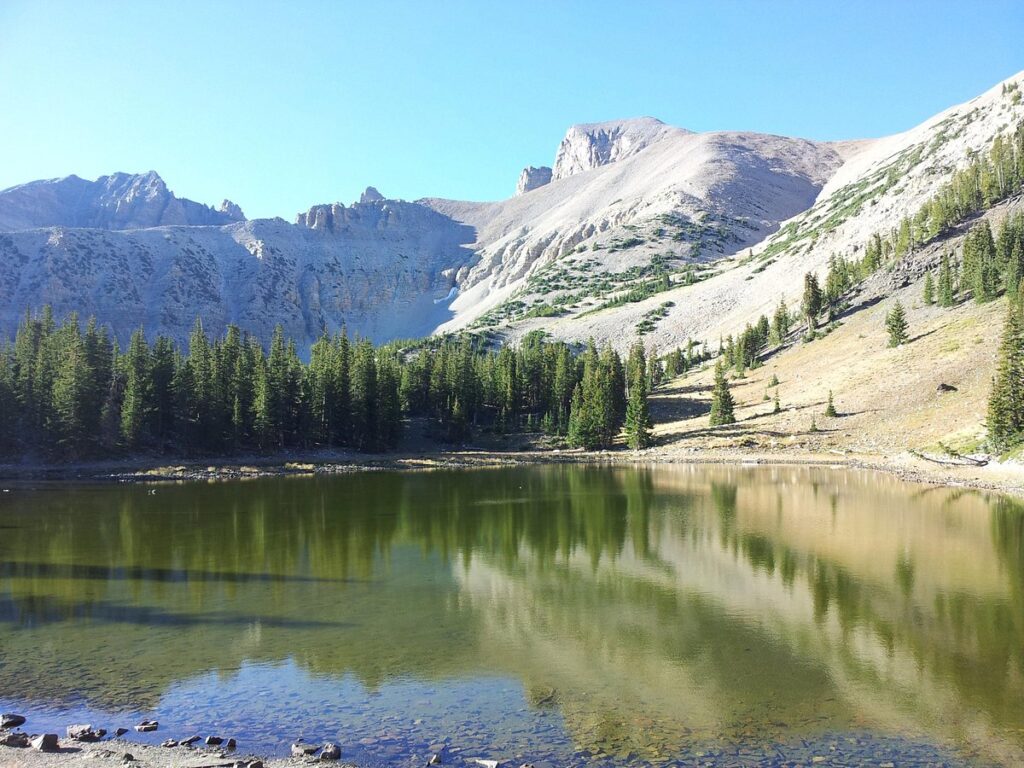 Located between Utah and Nevada, Great Basin National Park is a lush natural wonder. Home to towering mountains and crystal clear waters, it's a must-visit national park in the United States.
Virginia City: The Historical Treasure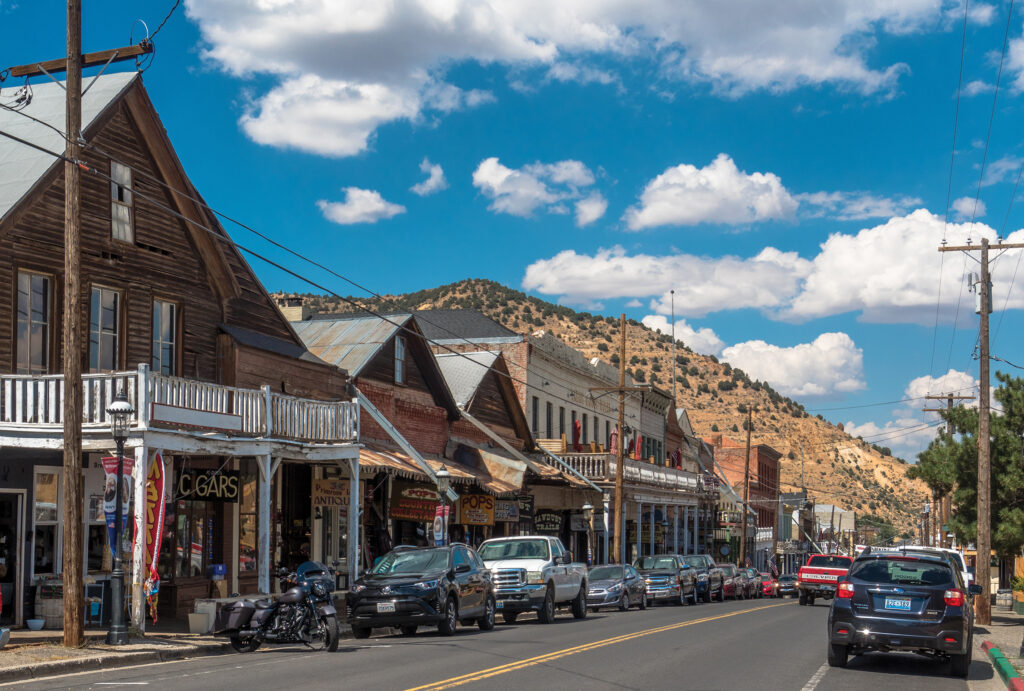 Virginia City, a western hub since the late 19th century, is a perfect getaway for history buffs. With its old-timey saloons and blacksmith shops, Virginia City offers a glimpse into the past.
Ely: The Old West Identity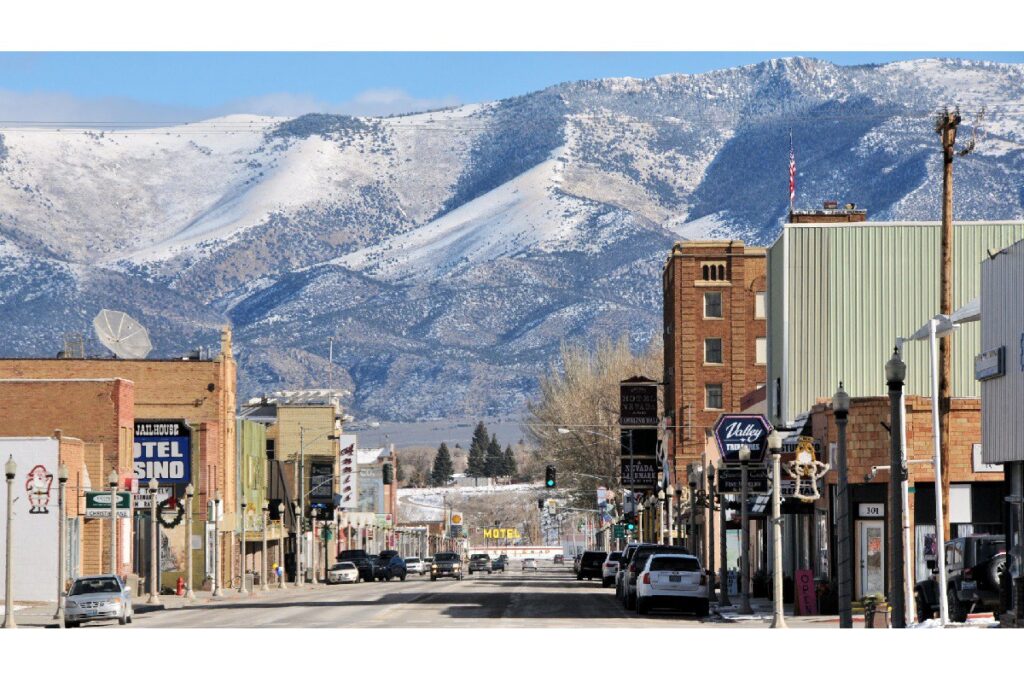 Just under four hours north of Las Vegas, Ely is a city that echoes the Old West identity. With its charming downtown, art devotion, and proximity to Great Basin National Park, Ely makes for a perfect weekend getaway.
Plan your Nevada weekend getaway soon! With its diverse landscapes and cultural attractions, Nevada promises a memorable vacation. All you need is a ticket and a spirit of wanderlust.
PLAN A WEEKEND GETAWAY TO NEVADA