Spring in New Hampshire: Exploring the Best Outdoor Activities and Events
Spring is a season of transformation, and there's no better place to experience the beauty of this change than in New Hampshire. As the snow melts and the days grow longer, the Granite State comes alive with vibrant colors, blooming flowers, and a wide array of outdoor activities for all to enjoy. From hiking through picturesque trails to exploring charming towns and indulging in local delicacies, there's something for everyone in the heart of New England.
Embrace the Great Outdoors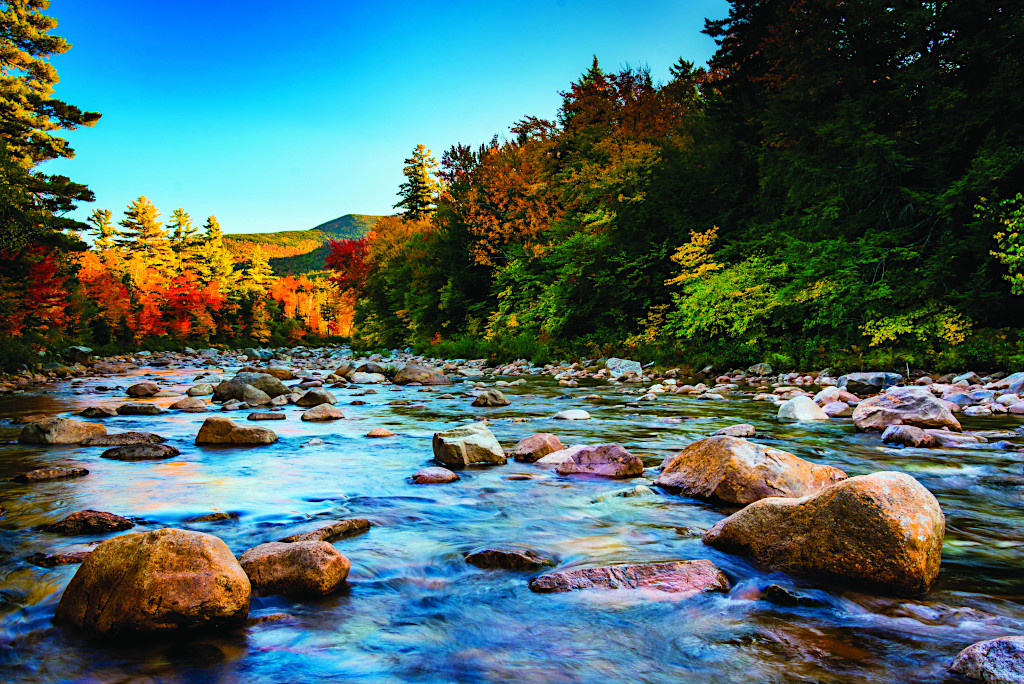 Hiking Trails for Every Adventurer
As the White Mountains shed their snowy coat, they reveal a mesmerizing landscape that is perfect for outdoor enthusiasts. Whether you prefer an easy stroll or a challenging ascent, New Hampshire offers hiking trails to suit all skill levels.
For families with young children, Diana's Baths is an excellent choice. This 1.2-mile round trip trail leads to a series of cascading waterfalls, providing a refreshing experience for the whole family. While you're in the area, take some time to explore the charming town of North Conway, known for its quaint shops and welcoming atmosphere.
For a moderate hike with breathtaking views, head to the Kancamagus Highway and embark on the Champney Brook Trail. This 7.3-mile trail leads you to the summit of Mount Chocorua, rewarding you with panoramic vistas of the surrounding mountains.
If you're up for a challenge, conquer the iconic Mount Washington. The Ammonoosuc Ravine Trail, a 3.5-hour ascent, offers a thrilling adventure with a stop at the stunning Lake of the Clouds. Capture the beauty of each summit along the way and share your triumph with the world.
Rock Climbing Adventures
New Hampshire, known as the Granite State, boasts a rocky terrain that attracts rock climbers from near and far. The Mount Washington Valley is a popular destination for climbers of all levels, offering diverse mountains with exhilarating climbing features. If you're new to rock climbing or simply want to enhance your skills, the International Mountain Climbing School provides guided day climbs and all necessary equipment, ensuring a safe and memorable experience.
Indulge in Local Delights
Brewery Tours: A Taste of Craft Beer
New Hampshire's love for craft beer is evident in its array of breweries, each offering unique flavors and styles. Embark on a brewery tour and discover the art of beer-making while enjoying behind-the-scenes access to the brewing process.
Tuckerman Brewing Company, located in Conway, offers daily tours at 2 p.m. and 4 p.m. Immerse yourself in the world of craft beer as knowledgeable guides take you through the brewery, sharing insights into the brewing techniques and the stories behind each beer.
Smuttynose Brewing Company, situated in Hampton, invites beer enthusiasts to enjoy free tours. Donations are welcomed, and you'll have the opportunity to sample their acclaimed brews while learning about their brewing philosophy.
603 Brewery, located in Londonderry, offers tastings from Thursday to Sunday and tours exclusively on Saturdays. Discover their range of handcrafted beers and gain a deeper understanding of the brewing process.
These are just a few examples of the many breweries scattered throughout New Hampshire. Each has its own unique atmosphere and offerings, providing a delightful experience for beer lovers and curious visitors alike.
Tax-Free Shopping
New Hampshire's tax-free status makes it a haven for shoppers seeking great deals and unique finds. Whether you prefer quaint boutiques or bustling outlet villages, there are several destinations across the state that cater to every shopper's taste.
The charming town of Portsmouth is home to a variety of unique stores, offering everything from handmade crafts to trendy fashion. Explore the cobblestone streets and immerse yourself in the vibrant atmosphere of this coastal gem.
North Conway is a shopper's paradise, boasting Settlers Green, a sprawling outlet village with a wide selection of popular brands. Stroll through the open-air mall and discover the latest trends at discounted prices.
If you prefer a traditional shopping mall experience, head to The Mall of New Hampshire in Manchester. With its diverse range of stores and convenient location, it's the perfect destination for a tax-free shopping spree.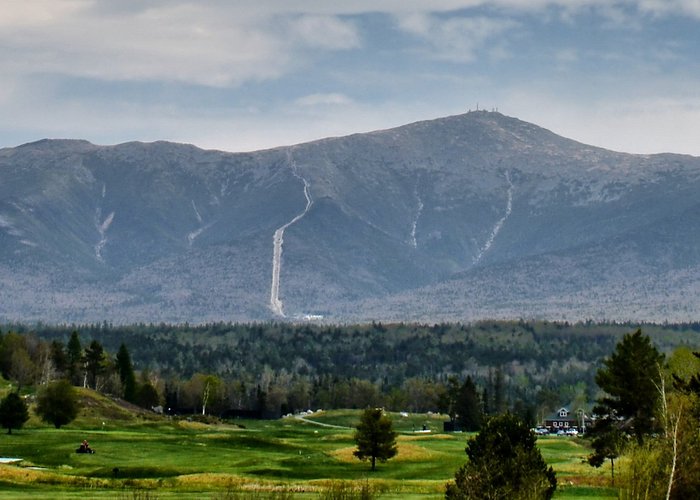 Experience the Magic of Maple Syrup
No visit to New Hampshire is complete without indulging in the state's famous maple syrup. April marks the end of the maple sugaring season, and the shelves are stocked with this liquid gold. Treat yourself to a hearty pancake breakfast topped with authentic maple syrup and savor the unique flavor that has made New Hampshire a maple syrup destination.
As you explore the state, be sure to visit a local sugar house to witness the maple sugaring process firsthand. From tapping the trees to boiling the sap, you'll gain a deeper appreciation for this time-honored tradition.
VISIT NEW HAMPSHIRE IN SPRING
Spring in New Hampshire is a time of renewal and exploration. From hiking through picturesque trails to immersing yourself in the world of craft beer, there's no shortage of outdoor activities and unique experiences to enjoy. Embrace the beauty of the Granite State as it awakens from its winter slumber and discover the wonders that await you in the heart of New England.
So, pack your bags, lace up your hiking boots, and get ready to create unforgettable memories in the breathtaking landscapes of New Hampshire in spring.