The Ultimate Guide: Best Places to Visit in America During September
‍September, the delightful bridge between summer's heat and autumn's chill, is a fantastic month to explore the diverse and enchanting destinations across the United States. With summer crowds dwindling, temperatures cooling, and nature transitioning into a spectacle of fall colors, September offers a perfect blend of pleasant weather, fewer tourists, and off-peak prices. From coastal retreats and vibrant cities to national parks and historical sites, let's embark on an exciting journey across the country. Here are the top 20 picks for the best places to visit in the United States in September.
Revel in the Artsy Charm of San Francisco, California
Unleashing Creativity Amidst Nature's Beauty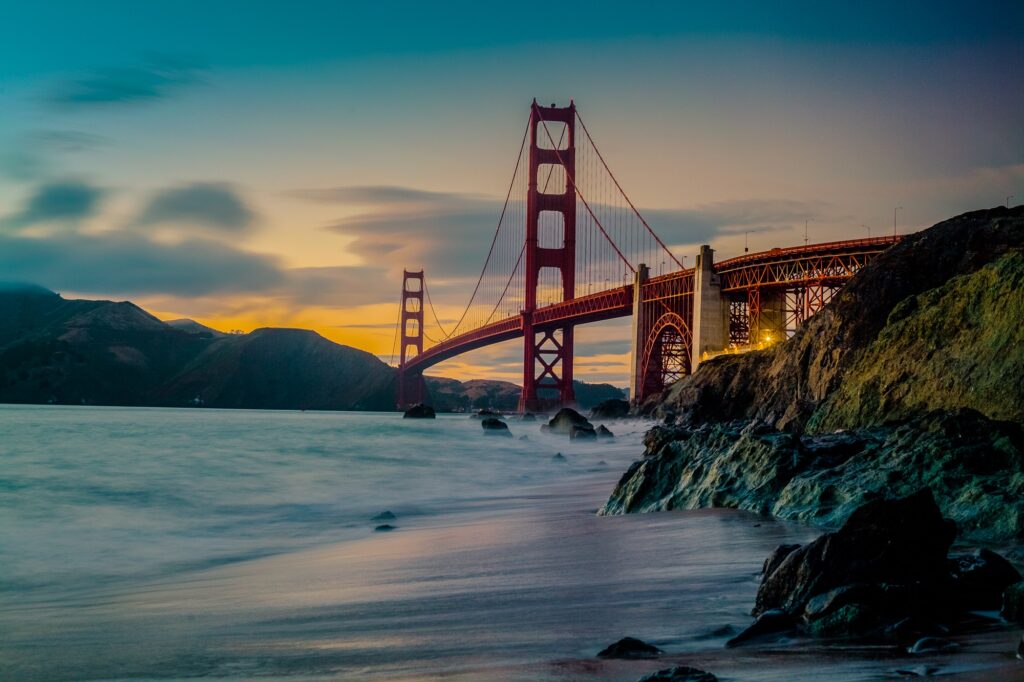 San Francisco, the city renowned for its artistic flair, is an exceptional place to begin your September journey. The city's weather in September is typically mild, offering a delightful respite from the scorching summer. This makes it an ideal time for outdoor explorations, from the Japanese Tea Garden to the picturesque Palace of Fine Arts.
Delight your palate with the city's gastronomic offerings at the Ghirardelli Chocolate Festival and take a refreshing cruise to marvel at the iconic Golden Gate Bridge. The city's vibrant arts scene further adds to its allure, making it a must-visit destination in September.
Traverse the Wilderness of Denali National Park, Alaska
Where Wilderness Meets Vivid Hues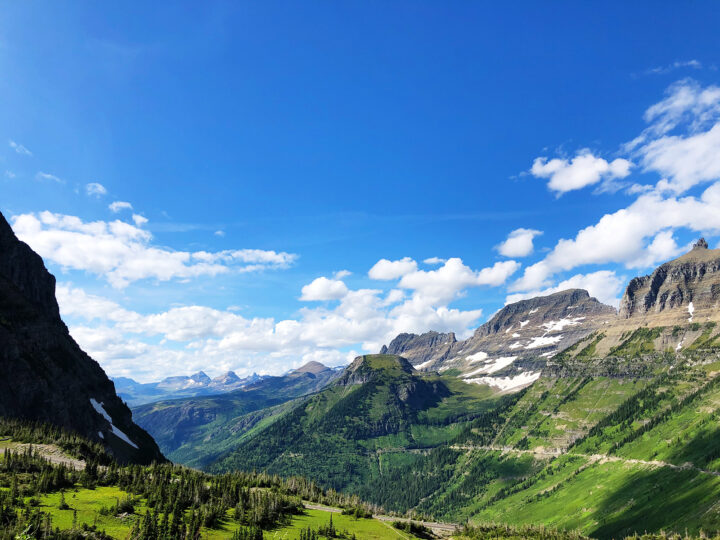 For an unforgettable wilderness experience, head towards the mesmerizing landscapes of Denali National Park in Alaska. September is a fantastic month to visit this majestic park, with its rich animal life, towering mountains, and jaw-dropping sceneries.
The park's seasonal transition brings about a dramatic display of fall colors, making it a paradise for photographers and nature enthusiasts alike. From exploring the park's 40 glaciers to witnessing the magical Northern Lights, Denali National Park is a true gem in September.
Soak in the Sun at Gulf Shores, Alabama
A Haven for Sun-seekers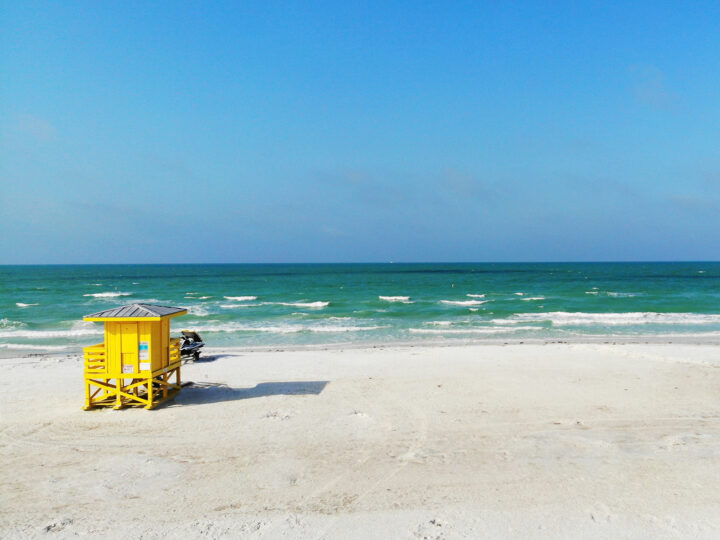 If you're not ready to bid farewell to summer just yet, the Gulf Shores in Alabama are your perfect September getaway. Known for their pristine white sandy beaches, the Gulf Shores offer plenty of sun and warmth to enjoy even as fall approaches.
Experience the tranquility of Gulf State Park, encounter wildlife at Bon Secour National Wildlife Refuge, and explore the Alabama Gulf Coast Zoo. The less crowded beaches and warm Gulf waters offer a serene environment for relaxation and rejuvenation.
Embrace the Vibrant Fall at Saugatuck, Michigan
Fall Colors Amidst Lakeside Tranquility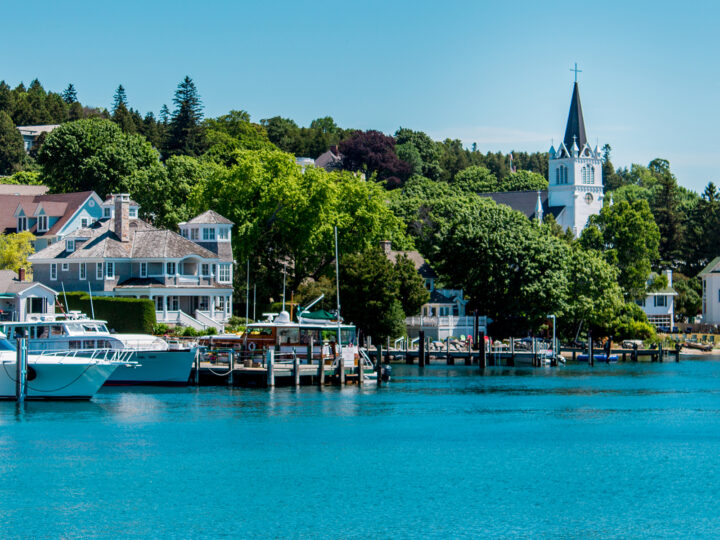 Saugatuck, Michigan, is a charming city that comes alive in September with vibrant fall colors. Known as the "Art Coast of Michigan", Saugatuck is a hub of artistic expression and natural beauty.
With temperatures dropping and the leaves turning hues, it's the perfect time to enjoy outdoor activities like hiking or simply soaking in the beauty of Oval Beach. The city's lively downtown area, filled with art galleries, boutique shops, and cozy eateries, adds to the charm of a September visit.
Step into History at Charleston, South Carolina
Southern Charm Meets Historical Grandeur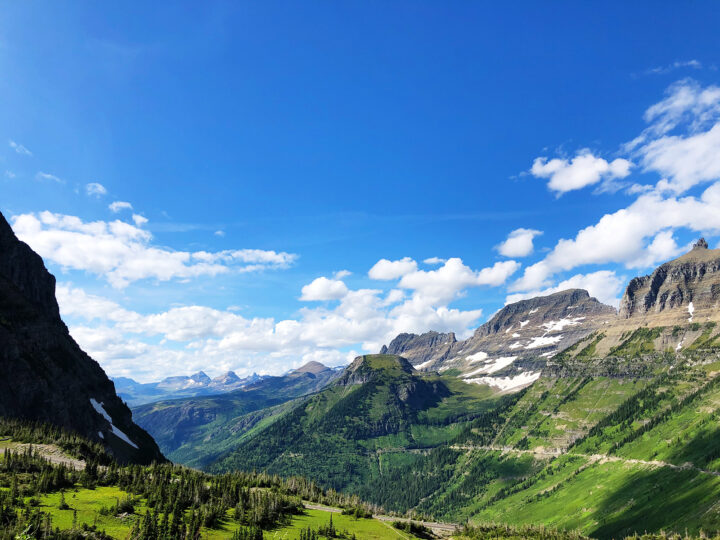 Immerse yourself in the historic charm of Charleston, South Carolina, this September. Known for its rich history, well-preserved architecture, and stunning peninsula, Charleston offers a blend of cultural richness and southern hospitality.
Explore the city's historic districts, relax at the beautiful beaches, and indulge in the local cuisine. The city's historical sites, including Fort Sumter National Monument and the Charleston Museum, transport you back in time, making your September trip a walk through history.
Witness the Autumn Colors at Cape May, New Jersey
Coastal Retreat with a Touch of Fall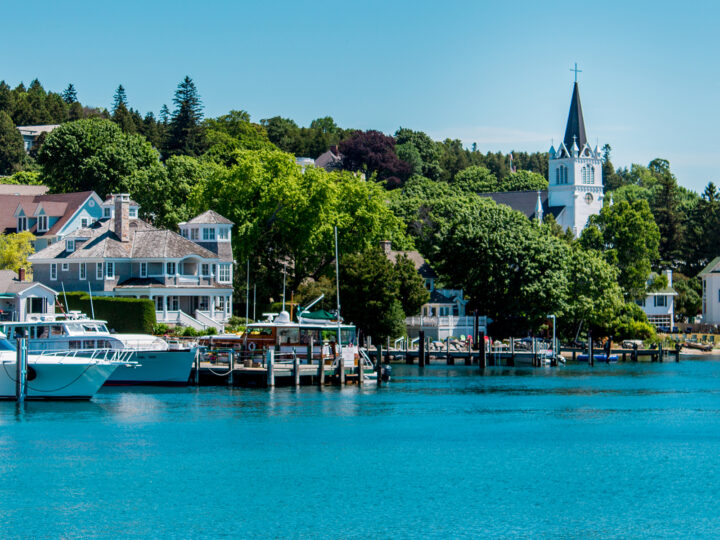 As the summer crowds recede, Cape May emerges as a serene coastal retreat in September. Known for its beautiful Victorian-era houses and picturesque beaches, this city offers a unique blend of history and natural beauty.
The onset of fall paints the city in vibrant hues, making it a spectacle to behold. Whether you choose to relax on the sandy beaches or explore the city's historic sites, Cape May is a delightful destination to visit in September.
Explore the Outdoors at Lake Placid, New York
Enjoy the Outdoors Amidst Fall Splendor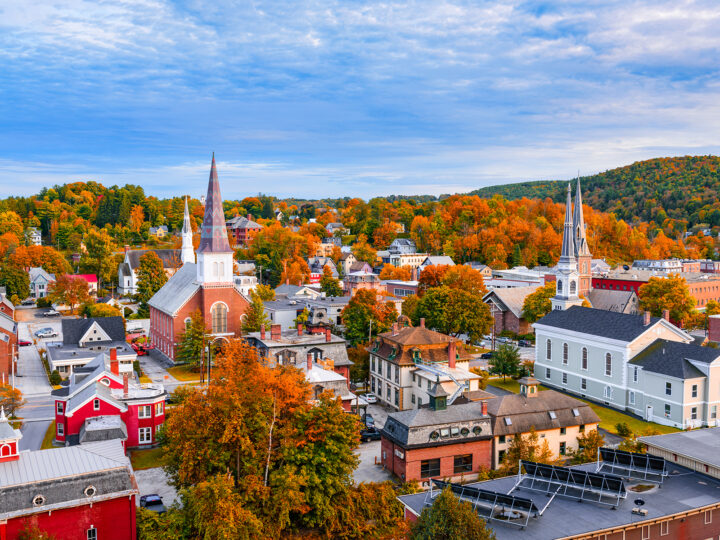 Nestled in the heart of the Adirondacks, Lake Placid offers an abundance of outdoor activities and stunning fall foliage, making it one of the best places to visit in September. Whether it's hiking, mountain biking, or simply admiring the fall colors, Lake Placid offers an array of outdoor activities for all ages and abilities.
Immerse in Art and Culture at Burlington, Vermont
A Blend of Natural Beauty and Cultural Vibrancy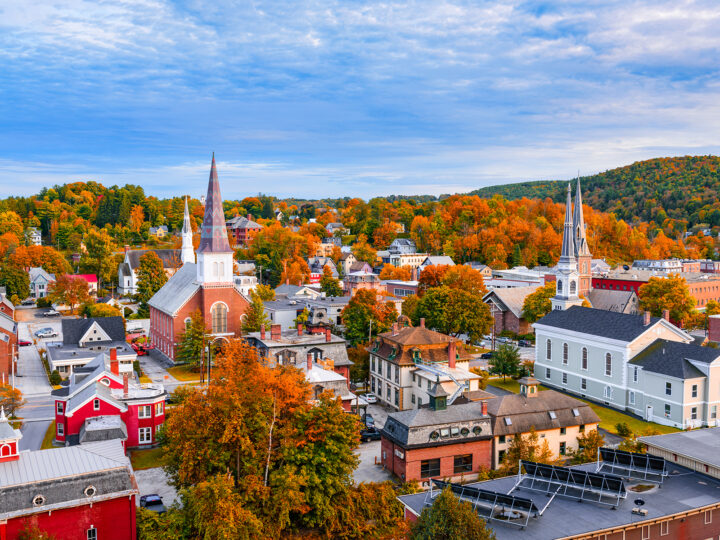 With its vibrant arts scene and stunning natural beauty, Burlington, Vermont, is a must-visit destination in September. The city's breathtaking waterfront views and colorful fall foliage offer a visual treat for visitors.
Explore Church Street, a lively pedestrian mall in the heart of the city, filled with unique shops, street performers, and farm-to-table dining options. Don't forget to catch the city's spectacular sunset over the waterfront for a perfect end to your day.
Adventure and Exploration at Zion National Park, Utah
A Paradise for Adventure Seekers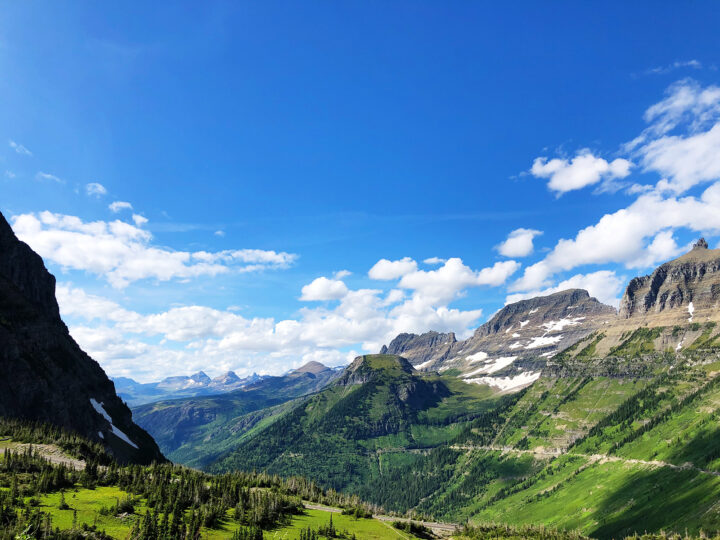 For those seeking adventure, Zion National Park in Utah is an ideal destination in September. Known for its red sandstone cliffs, verdant valleys, and clear rivers, the park offers a plethora of outdoor activities.
September brings pleasant weather and fewer crowds, making it the perfect time to explore the park's trails and witness its stunning scenery. Enjoy the breathtaking views of the park from the famous Angel's Landing trail and immerse yourself in nature's beauty.
Indulge in Southern Comfort at the Ozarks
A Blend of Outdoor Fun and Southern Hospitality
The Ozarks, spanning across Missouri, Arkansas, and Oklahoma, are a top pick for September travel. Cooler temperatures and fall foliage make this region an outdoor enthusiast's paradise.
Explore the natural landscapes, indulge in water sports on the pristine lakes, or simply breathe in the crisp mountain air. With its southern charm and natural beauty, the Ozarks offer a unique and memorable September getaway.
Best Places to Visit in September in the US
From the vibrant art scenes of San Francisco to the wilderness of Alaska's Denali National Park, from the sunny Gulf Shores of Alabama to the fall colors of Michigan's Saugatuck, the United States offers a diverse range of destinations to explore in September.
Whether you prefer the historical charm of Charleston or the outdoor adventures of Zion National Park, there's something for everyone. So, pack your bags and get ready to explore the best places to visit in America during September!