The Best Fall Festivals in Kansas: Celebrate the Season in Style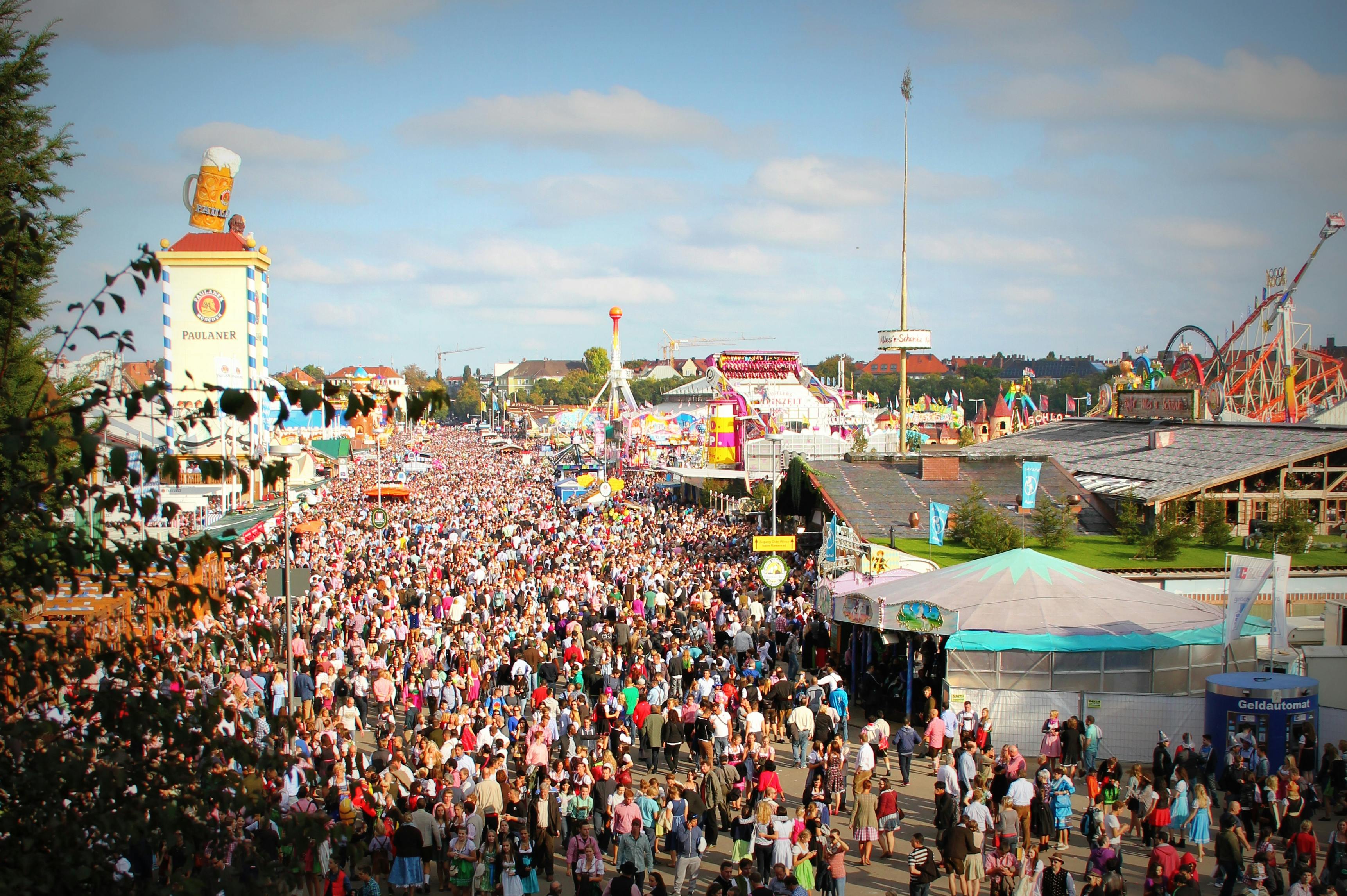 ‍Fall is a magical season in Kansas, filled with vibrant colors, crisp air, and an abundance of festivities. From small towns to bustling cities, communities across the state come together to celebrate the change of seasons with lively fall festivals. Whether you're a fan of live music, delicious food, or exciting activities, Kansas has something for everyone. Explore some of the best fall festivals in Kansas, highlighting the unique experiences and attractions offered.
Rose Hill Fall Festival: A Small Town Extravaganza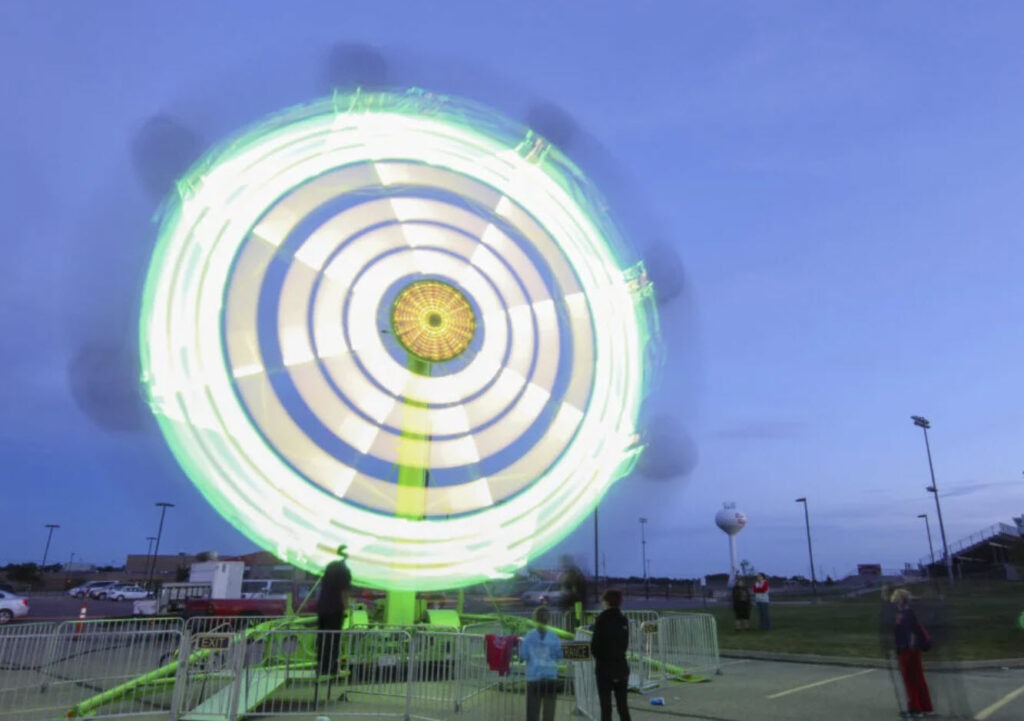 Located in the charming city of Rose Hill, the Rose Hill Fall Festival is a must-visit event. This annual three-day celebration brings the entire community together for a weekend of fun-filled activities. From parades and car shows to craft markets and live music, there's never a dull moment at this festival. Families can enjoy a fishing derby, fun run, and even a tot's demo derby. With something for everyone, the Rose Hill Fall Festival is a perfect way to kick off the fall season.
Little River Fall Festival: Small-Town Charm at Its Finest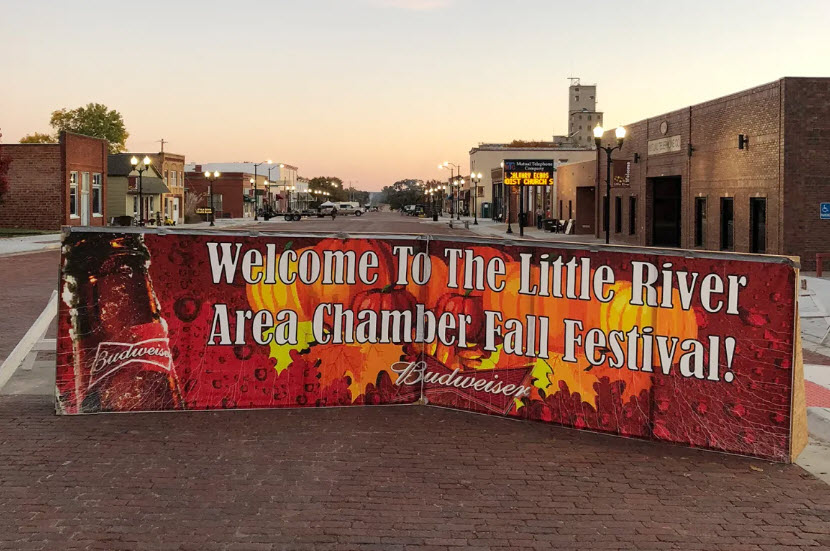 Nestled in the heart of Little River, the Little River Fall Festival is a hidden gem in the Kansas festival scene. Despite its small size, this festival packs a big punch with a wide range of attractions. Visitors can explore a lively car show, enjoy live music performances, and browse through a unique craft fair. The festival also features a food court and beer garden, offering delicious treats for all tastes. With an assortment of children's games and activities, the Little River Fall Festival is a family-friendly event that shouldn't be missed.
Maize Fall Festival: Celebrating Community and Craftsmanship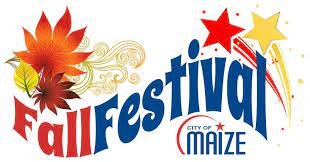 The Maize Fall Festival in Maize, Kansas, is a beloved event that brings together local communities and visitors alike. The festival kicks off with a vibrant parade featuring floats, bands, and dignitaries. One of the highlights of the festival is the large craft show, where talented local crafters showcase their creations. Food lovers will be delighted by the delicious offerings from various food vendors. The Maize Fall Festival is a perfect opportunity to support local artisans, enjoy tasty treats, and immerse yourself in the vibrant atmosphere of this charming community.
Woodbine Fall Festival: Embracing Tradition and Fun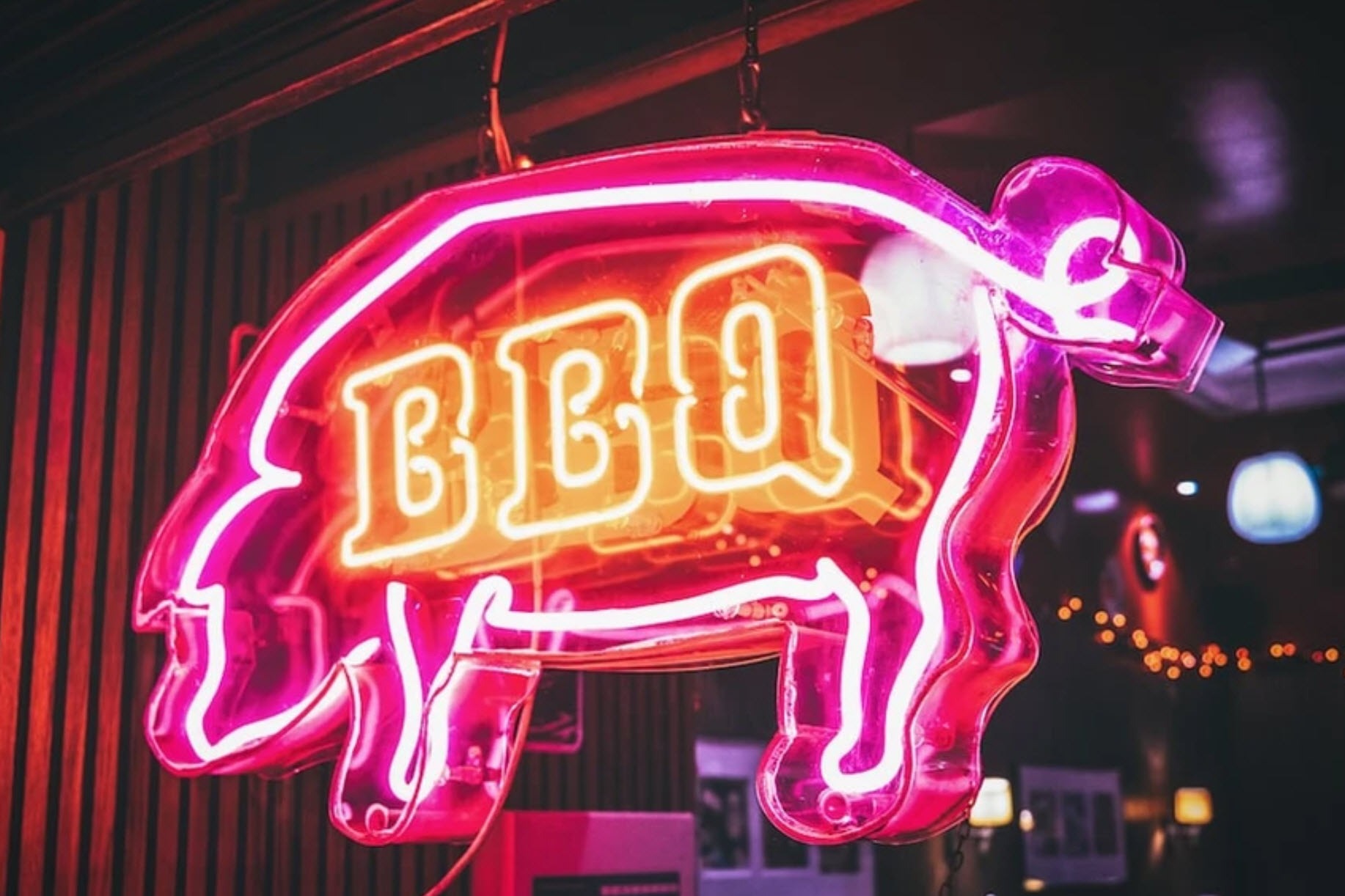 Celebrate fall in the picturesque town of Woodbine at the Woodbine Fall Festival. This festival is known for its German-inspired festivities, featuring mouthwatering German food, a pumpkin dessert contest, and kettle corn treats. Both children and adults can enjoy old-fashioned games and activities, such as hay and buckboard rides, pony rides, and more. The Woodbine Fall Festival is a delightful event that captures the essence of fall and offers a memorable experience for all attendees.
Saint Ann Auction & Fall Festival: A Community Favorite
The Saint Ann Auction & Fall Festival in Prairie Village is a beloved event that has become a community favorite. This festival features a lively auction that supports the local school, offering attendees the chance to bid on a variety of exciting items. Food trucks provide delicious meal and snack choices, ensuring that no one goes hungry. With live entertainment and a festive atmosphere, the Saint Ann Auction & Fall Festival is a fantastic way to spend a fall weekend with family and friends.
Fall Festival & Swap Meet: A Unique Experience in Meridian
The Fall Festival & Swap Meet in Meridian is a one-of-a-kind event hosted by the Meridian Threshers. This festival combines an arts and crafts fair with a flea market, offering visitors a wide range of unique items to explore. In addition to the shopping opportunities, attendees can witness working displays, including apple butter, sorghum, and apple cider making. The festival also offers tours of various historical buildings, such as a general store, print shop, blacksmith shop, and more. With so much to see and do, the Fall Festival & Swap Meet in Meridian is a must-visit event for fall enthusiasts.
Kansas City Renaissance Festival: Stepping Back in Time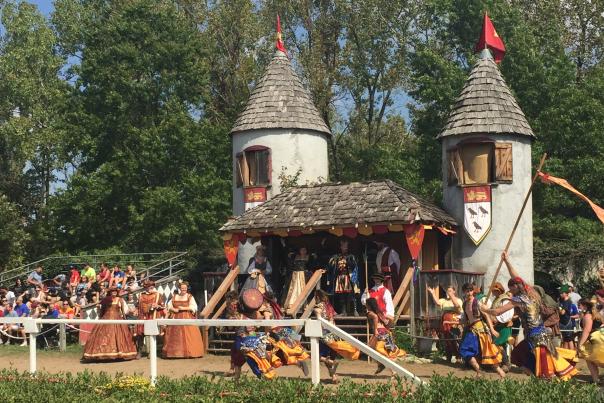 While not a traditional fall festival, the Kansas City Renaissance Festival is an event that shouldn't be missed. Held on weekends from September to October, this festival takes visitors on a journey back in time to the days of knights, maidens, and royal courts. The festival features themed weekends, live shows, performances, shopping, rides, games, and more. With its elaborate costumes, immersive atmosphere, and endless entertainment, the Kansas City Renaissance Festival is a unique and unforgettable fall experience.
Kansas State Fair: The Classic Fall Tradition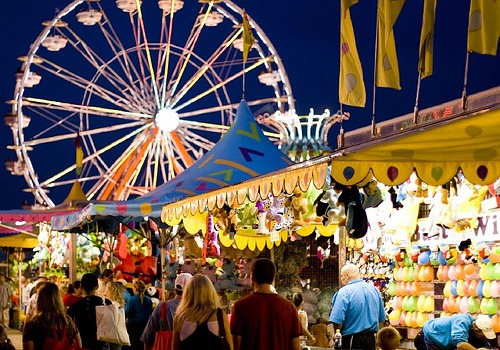 No list of fall festivals in Kansas would be complete without mentioning the Kansas State Fair. This iconic event has been a beloved tradition for over a century, attracting visitors from all over the state. The fair offers a wide range of attractions, including big-name concerts, thrilling rides, classic carnival food, games, contests, and agricultural showcases. From the excitement of the midway to the beauty of the exhibition halls, the Kansas State Fair is a quintessential fall experience that captures the essence of Kansas.
Oktoberfest Hays: A German Celebration in the Heartland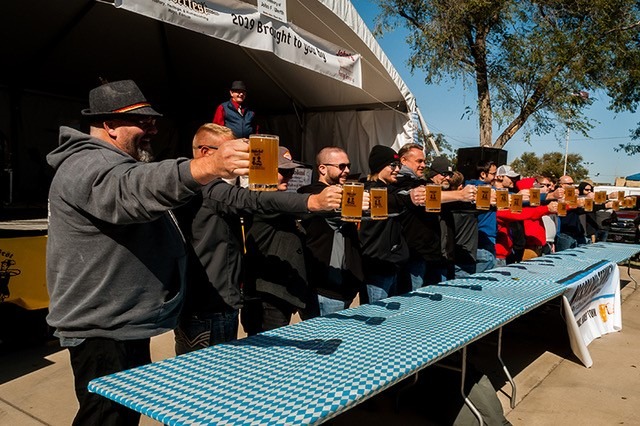 The Hays Oktoberfest is a celebration of German heritage in Ellis County, coinciding with homecoming week at Fort Hays State University. This festival features lively music, traditional German foods, crafts, and, of course, plenty of beer. It's a joyous event that brings together people of all ages to experience the rich cultural traditions of the region. Whether you have German roots or simply appreciate a good party, Oktoberfest Hays is a fantastic fall festival that offers a taste of German hospitality in the heartland.
Overland Park Fall Festival: Artisan Crafts and Family Fun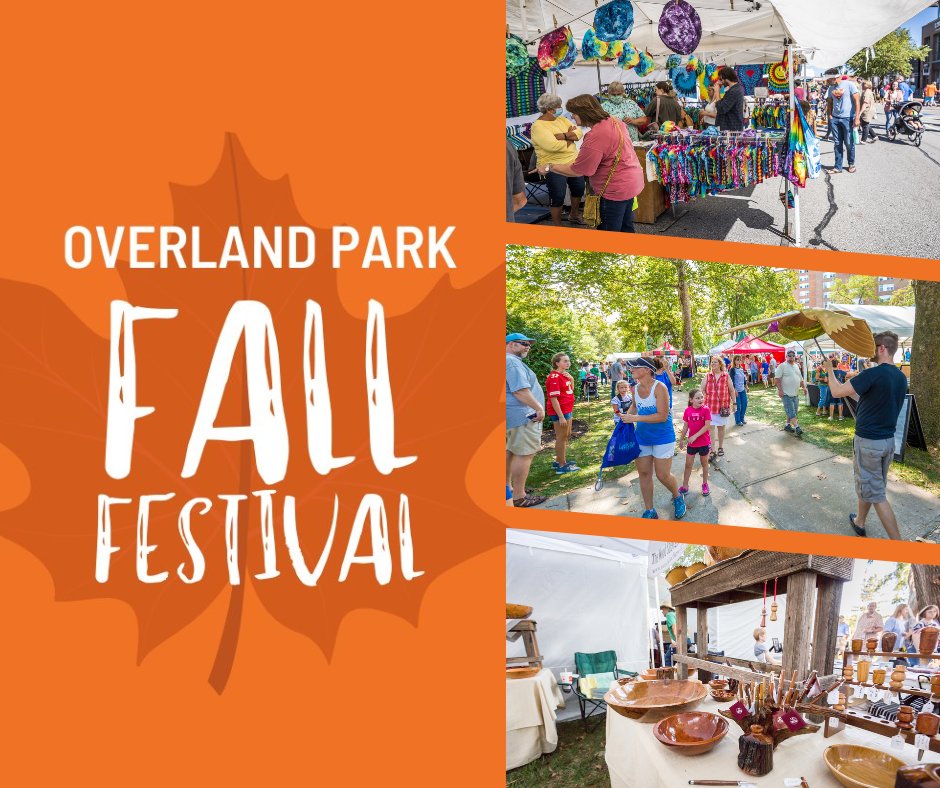 The Overland Park Fall Festival is a delightful event that showcases the talents of local artisans and offers a wide array of family-friendly activities. The festival features an artisan craft fair with over 75 vendors, providing ample opportunities for unique and handmade shopping. Food trucks and local restaurants offer delicious treats to satisfy every palate. Live entertainment and concerts keep visitors entertained throughout the day. With its vibrant atmosphere and diverse attractions, the Overland Park Fall Festival is a perfect destination for a fun-filled fall day.
Kansas is home to some of the best fall festivals in the country, offering a wide range of experiences and attractions for visitors of all ages. Whether you're seeking small-town charm, German traditions, or the excitement of a state fair, Kansas has it all. So, mark your calendars and get ready to celebrate the season in style at these fantastic fall festivals in Kansas.